December 25, 2016
Merry Xmas Lina!
It's been a while since we sent you any updated pictures of Happy Birthday ( Sasha ) so today we're fixing that! We can't tell you how much we love her as there are no words to describe it. She is sooooo much fun.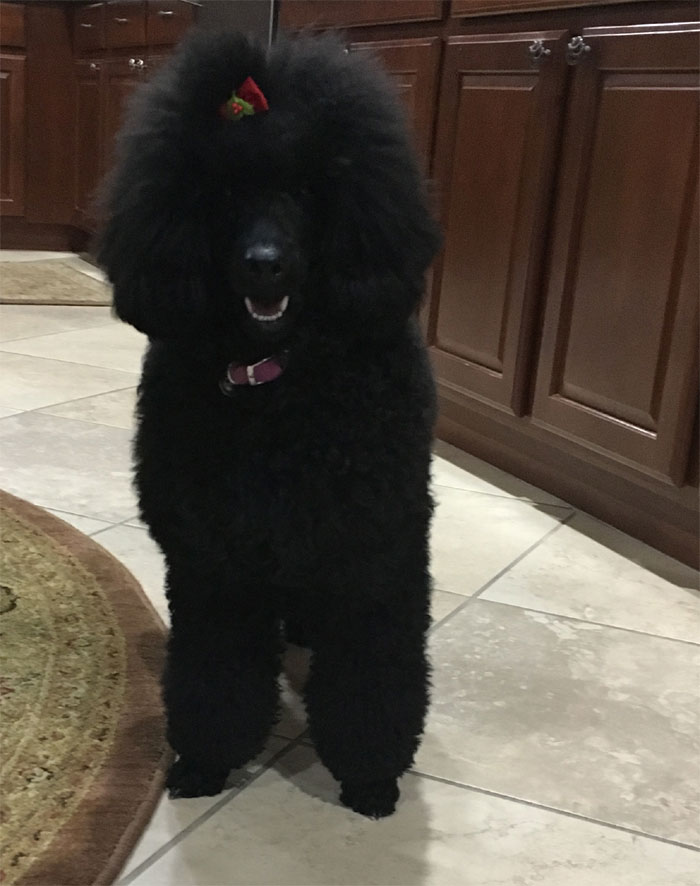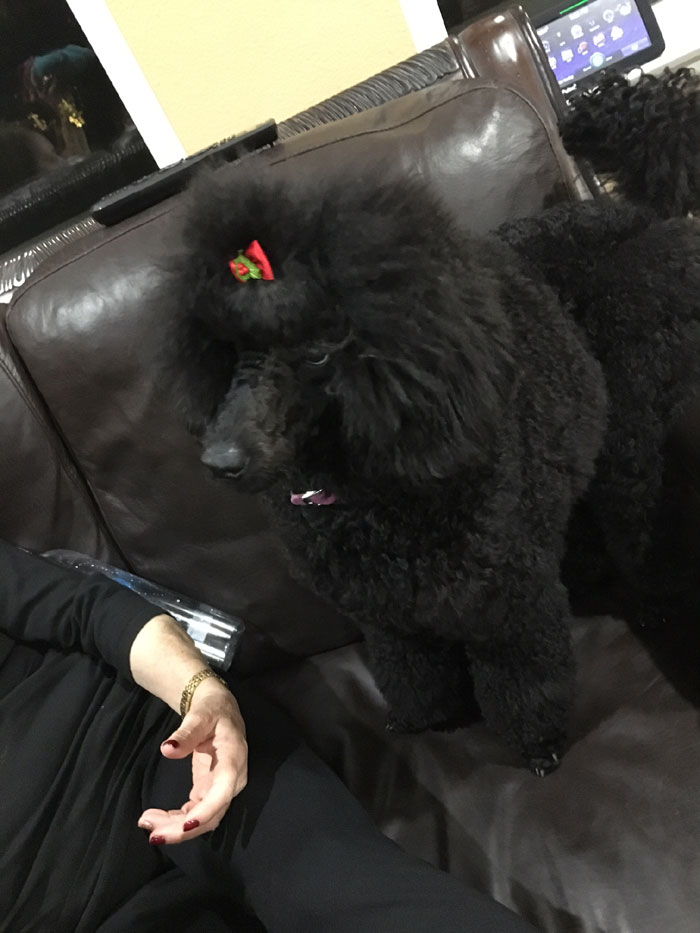 August 12, 2016
Hi Lina,
We hope this update finds all of you happy and well.
Sasha is doing great and had her first official grooming today since we brought here home.
She is now almost 18 weeks old, her confidence grows daily and she is really finding her stride!
It's a total love fest at our house. She and Remy have really become attached as well.
Here are a few pictures we took today :-)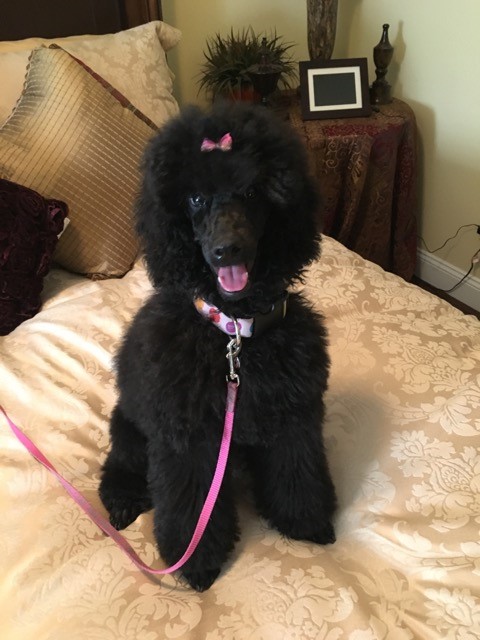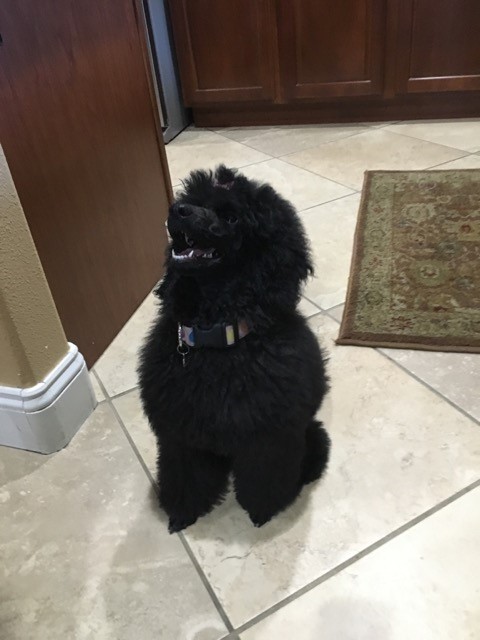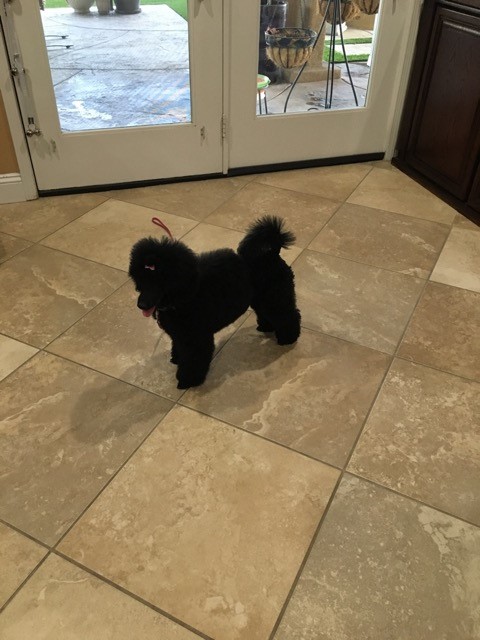 Greg